Congratulations, Graduates! What are your next steps, financially?
Posted by Team HFM on June 08, 2018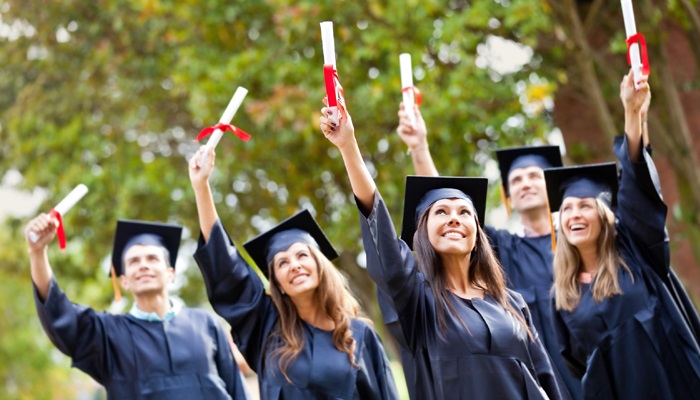 What do recent graduates (and their parents) need to start thinking about? With everything changing so quickly it is hard to get arms around the best decisions for you and your family. This article will help you get the juices flowing and if you would like a deeper dive into any of the topics discussed, feel free to reply to this email, and we can send you some additional resources.