You better think (think)...
Posted by Team HFM on September 06, 2018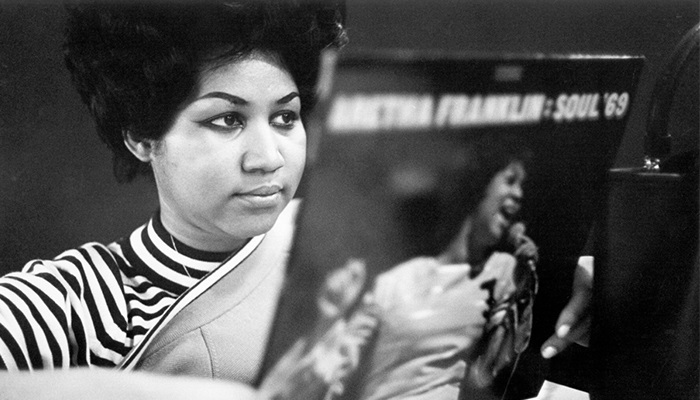 Aretha Franklin's recent passing has been in the news not just because she was an icon, but because she had NO WILL. 
Below is an article about some of the pitfalls of not having a will, including that without one your estate is processed in probate court and becomes public information for all to see.
As you start to think ahead, there are other decisions you can make now that can help you live the best retirement as well as plan for the "unthinkable". Check out these additional resources below.